There is nothing quite like the excitement of going on holiday, and it can be heart-breaking when something goes wrong. To help ensure that your holiday goes swimmingly, we have listed some of our top travel tips.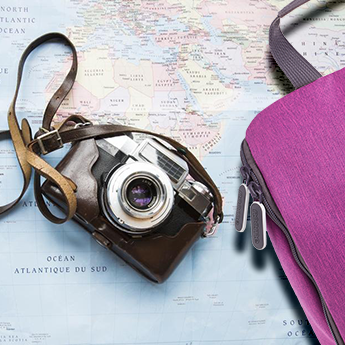 If you've gone past that point where you have had just about enough losing your things or not keeping them properly organised while travelling, a hanging toiletry bag is just what you need.
On our quest to launch the ultimate luggage and travel accessory shopping spot, we are proud to present to you noome® – a name that is synonymous with top-quality travel accessories...